Rotary Unions and Slip Rings
XI'AN City Office:
Add: No. 89, Fengcheng 5th Road, Economic and Technological Development Zone,
Weiyang District, Xi'an City 710018, Shaanxi Province
Tel:029-8647 44991
Mobile: 812992561696
email: sales@garye.cn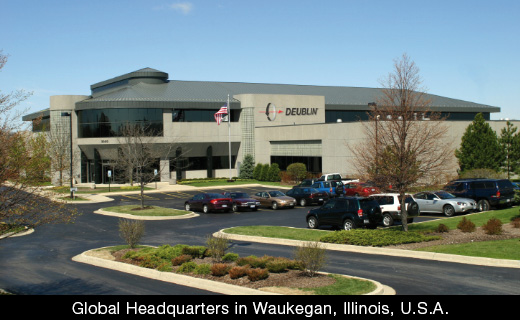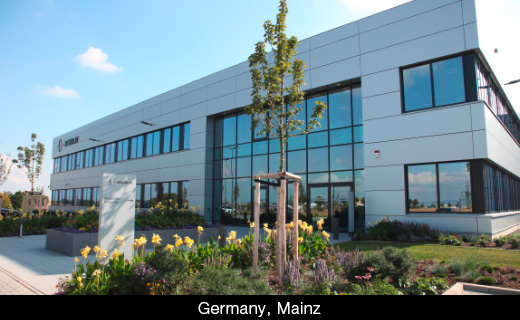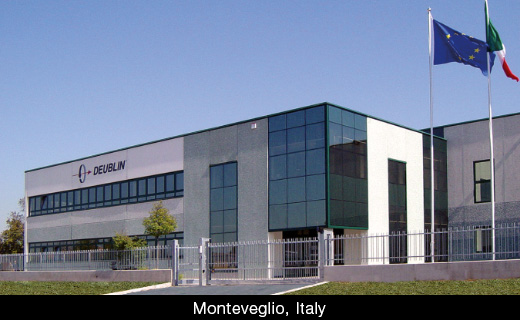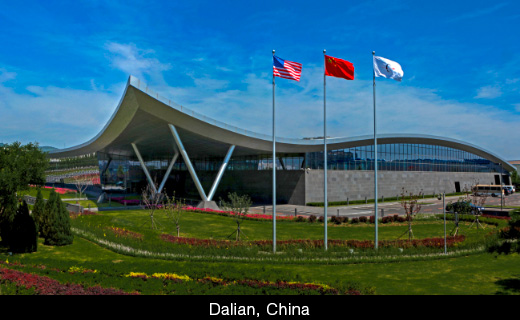 DEUBLIN is the leading manufacturer of rotary joints for applications in the industrial and renewable energy sector.Rotary Union is a mechanical device that allows transfer of pressurized fluid from a stationary source into rotating machinery such as rollers, cylinders, tables, spindles, or drives for heating, cooling or transfer of fluid power.Building on a decade of experience in the implementation of demanding rotary motion applications, DEUBLIN has designed electrical slip rings to meet the requirements in similarly difficult environments. The long-lasting slip ring technology ensures a constant and reliable performance as well as a maintenance-free operation.All DEUBLIN products are 100% tested before they are made available to the customers and are manufactured using state-of-the-art production processes.